Accelerate Your
Elasticsearch
Elasticsearch experts based in Silicon Valley, with experience developing and deploying complex search applications and large production Elasticsearch clusters.
Services
Our engineers have worked with Elasticsearch since it came out. We can help you with every aspect of Elasticsearch, from setting up initial settings and mappings to scaling cost effectively.
Architecture
We'll make sure your cluster will remain performant at over 10x scale.
Custom Development
Integrate Elasticsearch into any code base, in any language, on any cloud.
Search Relevance
Craft a great search experience, ensuring your users always find what they need.
Troubleshooting
From cluster instability to slow indexing performance, we've seen it all.
Elasticsearch Upgrades
Never stress about breaking changes or a painful, risky upgrades again.
Provider Agnostic
We can help no matter where you host Elasticsearch.
Never worry about your Elasticsearch cluster again
Stop throwing money at the problem. We can help you find the root causes of cluster issues and design it for scale.
We're a global company
We have engineers throughout the US and Europe, and have worked with clients all over the world.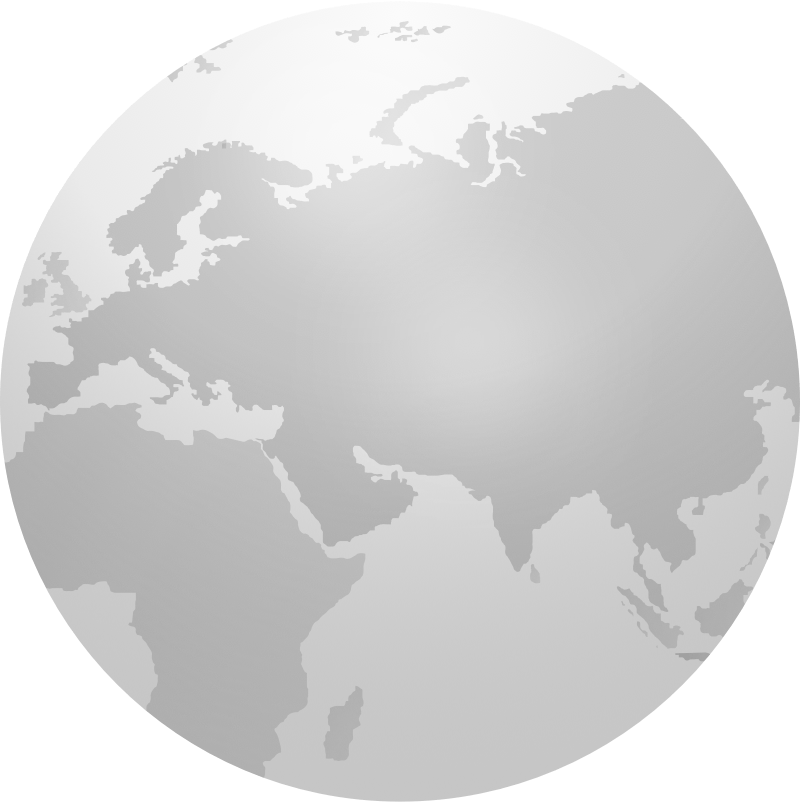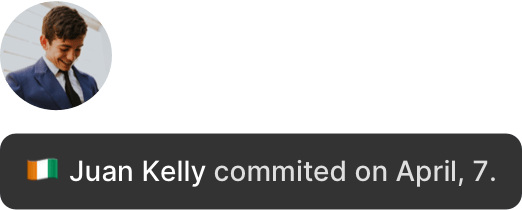 Testimonial
Hear how Gigasearch has helped companies like yours use Elasticsearch effectively.
Our Experts

At Your Service
Whether you have an immediate burning issue with your cluster, considering rearchitecting for scalability, or need help configuring monitoring, we're here to help.
Start today with a free 1-hour consultation.